Como sabemos, la banda de Kpop BTS ha tenido varios logros desde su debut en 2013, desde entonces su fama ha causado que varias marcas importantes quieran colaborar con ellos para sacar mercancía oficial como ropa o peluches, algunas de las más conocidas han sido con Converse, Hyundai e incluso la más reciente Funko Pop. Pero al parecer, ésto no era todo, ya que BTS nos tenía preparada una cosa más, un anuncio que dejaría atónitos a todos, la colaboración con la famosa marca de juguetes Mattel.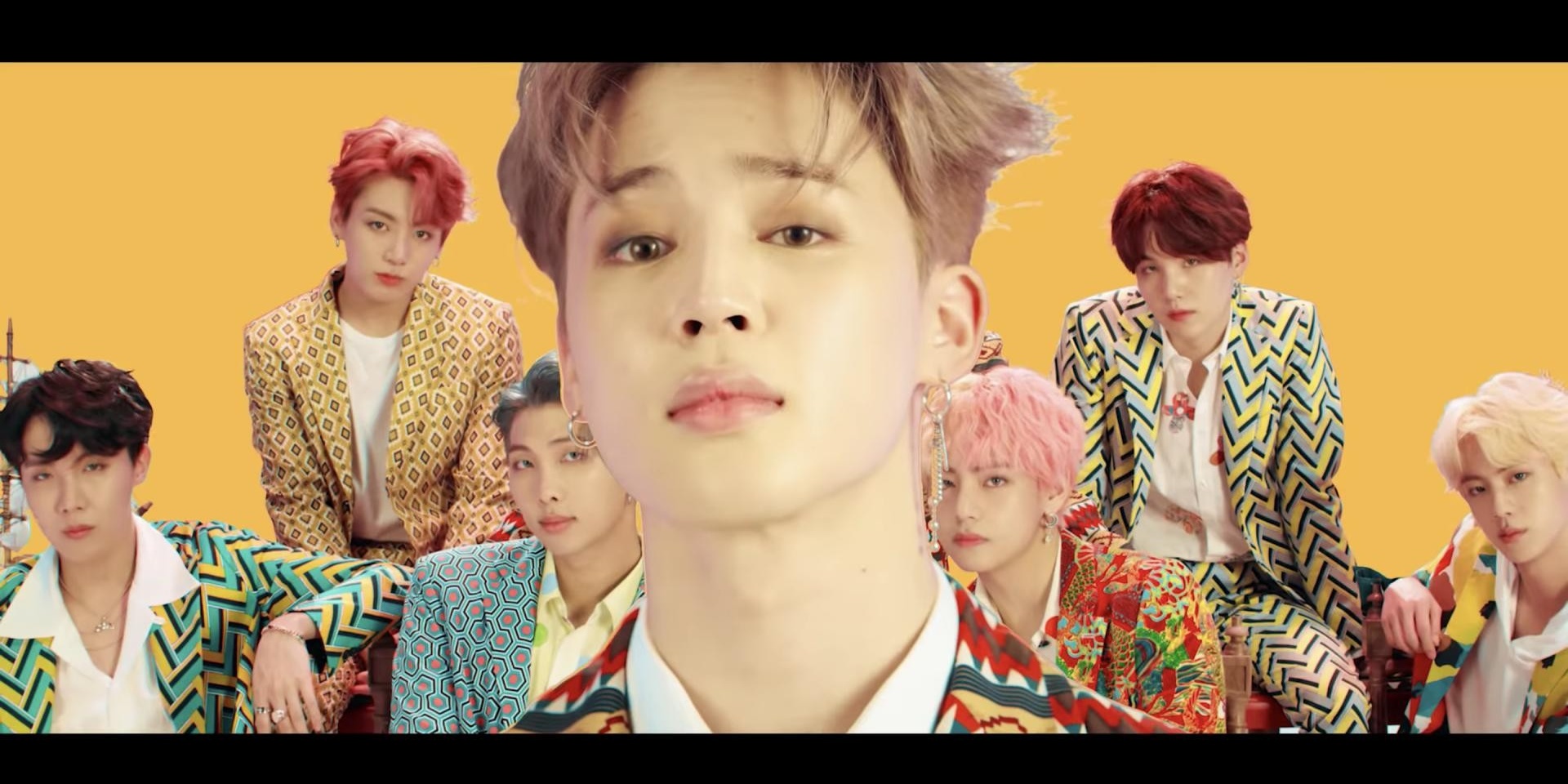 Como lo leíste, BTS se ha juntado con Mattel para sacar una linea de juguetes de la banda, ésta información se dio a conocer el día de ayer, en la Feria de Juguetes y Juegos en Hong Kong para más tarde ser compartido por la cuenta oficial de Mattel en Twitter.
Mattel, @bts_bighit & @BigHitEnt are bringing #BTSDollsOfficial to millions around the world! Follow us for #BTSxMattel updates. #BTS pic.twitter.com/6NBvG75iKl

— Mattel (@Mattel) January 7, 2019
Pero…  ¿Que tipo de juguetes serán? , Mattel confirmó que serán diferentes tipos de juguetes, entre ellos muñecos, figuras coleccionables, juegos, accesorios, entre otros, los muñecos traerán puestos los trajes del vídeo musical de BTS , "Idol".
Se aclara también, que las figuras no serán pertenecientes a ninguna de sus lineas existentes de muñecas como Barbie o los Max Steel, ésto hizo que varios fanáticos empezaran a especular por que tipo de figuras serán, ya que por el momento, ninguna imagen se ha filtrado.
La linea de juguetes de BTS saldrá en éste verano y cada figura tendrá un costo de 20 dolares según algunas fuentes.
¿Y tu que opinas? ¿Comprarías sus juguetes? ¡Cuéntanos en los comentarios!
Síguenos en nuestras redes sociales:
Página de Facebook: C506
Grupo de Facebook: C506-Comunidad Geek
Twitter: C506 Latinoamérica
Instagram: C506 Latinoamérica
También puedes seguirnos en nuestro Canal de YouTube.
Sigue leyendo:
(C506) HBO nos muestra lo que nos espera éste 2019. Ya pudimos ver a 2 personajes de Watchmen.
The following two tabs change content below.
Atenea Berdeja Salazar
Soy una chica amante de el anime, videojuegos, cómics y programas de ciencia ficción como Star Trek, Doctor Who, entre otros. Amo dibujar y tocar piano, básicamente soy una Freak total ;D
Latest posts by Atenea Berdeja Salazar (see all)